Let's talk about Air Freight
As a air freight consolidator, Neutral NVOCC offering multi-console in a week for import and export to and from all major countries in the world throughout Indian International Air Ports.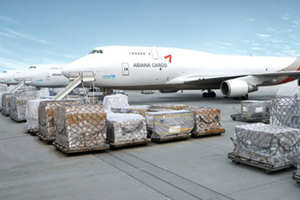 Neutral NVOCC is your source for air freight consolidation services with the flexibility to meet your changing needs. With our comprehensive range of time-definite, guaranteed and cost-saving options, Neutral NVOCC can meet your air cargo and urgent freight requirements with reliability and professionalism.Select from transit times ranging from Next Flight Out (NFO), Overnight, or Economy (General Freight) depending on your individual requirements. We'll assess your shipment in full and provide the best air freight rates to match.
Neutral NVOCC focus on offering as many direct services between ports worldwide ensuring minimum cargo handling and to minimise transit time.